CLIMATE CONSCIOUS DELIVERY
We are on a mission to become the global platform for online shopping – empowering
everyone we work with to think, act and choose positively. We call it Out West World. Climate Conscious
Delivery is a core part of that.
What are carbon emissions and why do we need to reduce them?
Carbon emissions are the world's biggest contributor to global warming, and it's our responsibility to minimise our impact as much, and as soon, as possible. At Outwest, we're reducing our emissions through more efficient packaging, by moving to renewable energy in our offices, and shipping more pieces in bulk via our fulfillment network.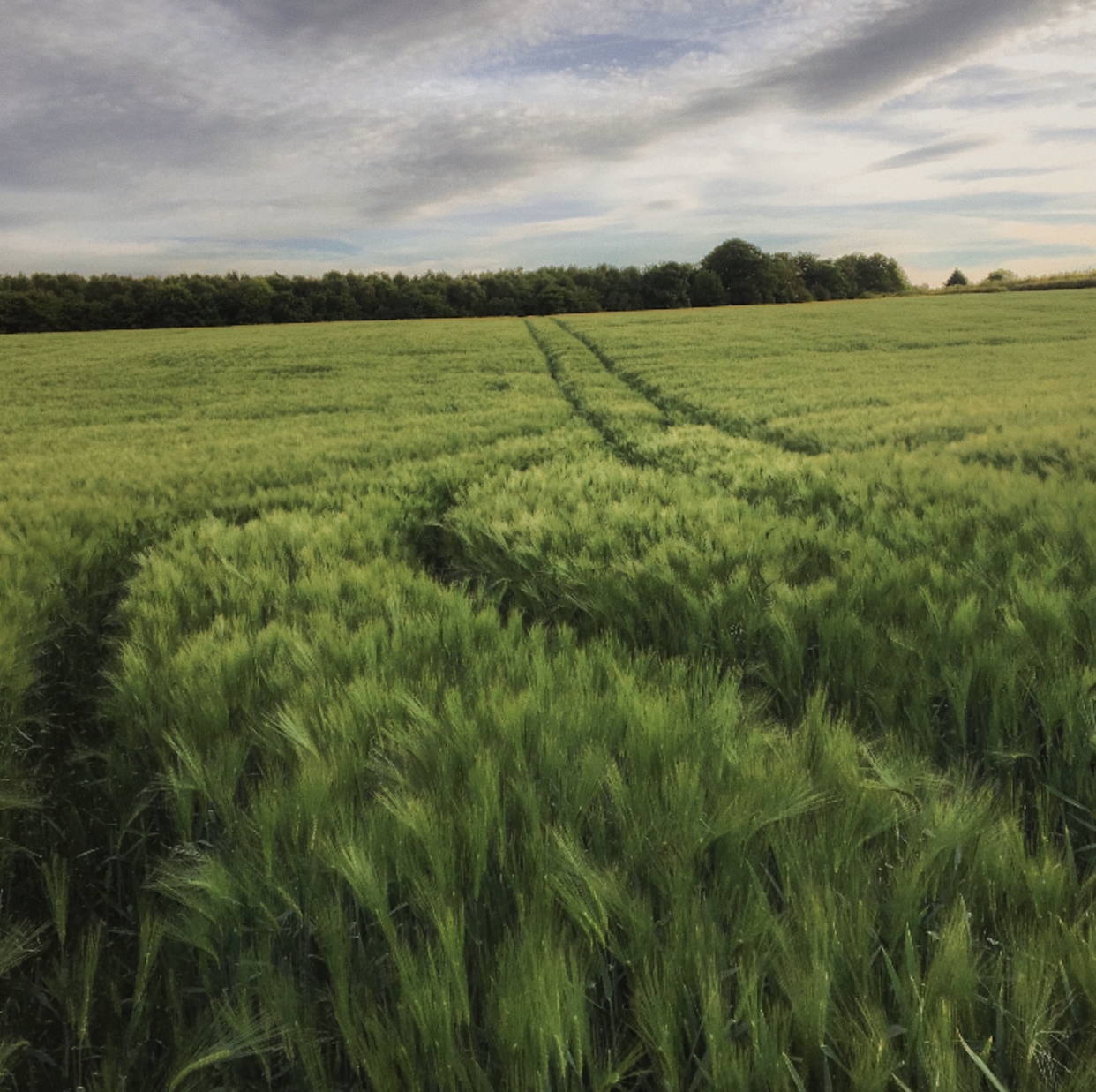 What is carbon offsetting?
Carbon offsetting means investing in projects that provide 'carbon credits', these are equivalent to carbon emissions in tonnes. One carbon credit equates to one tonne of carbon that has not been emitted.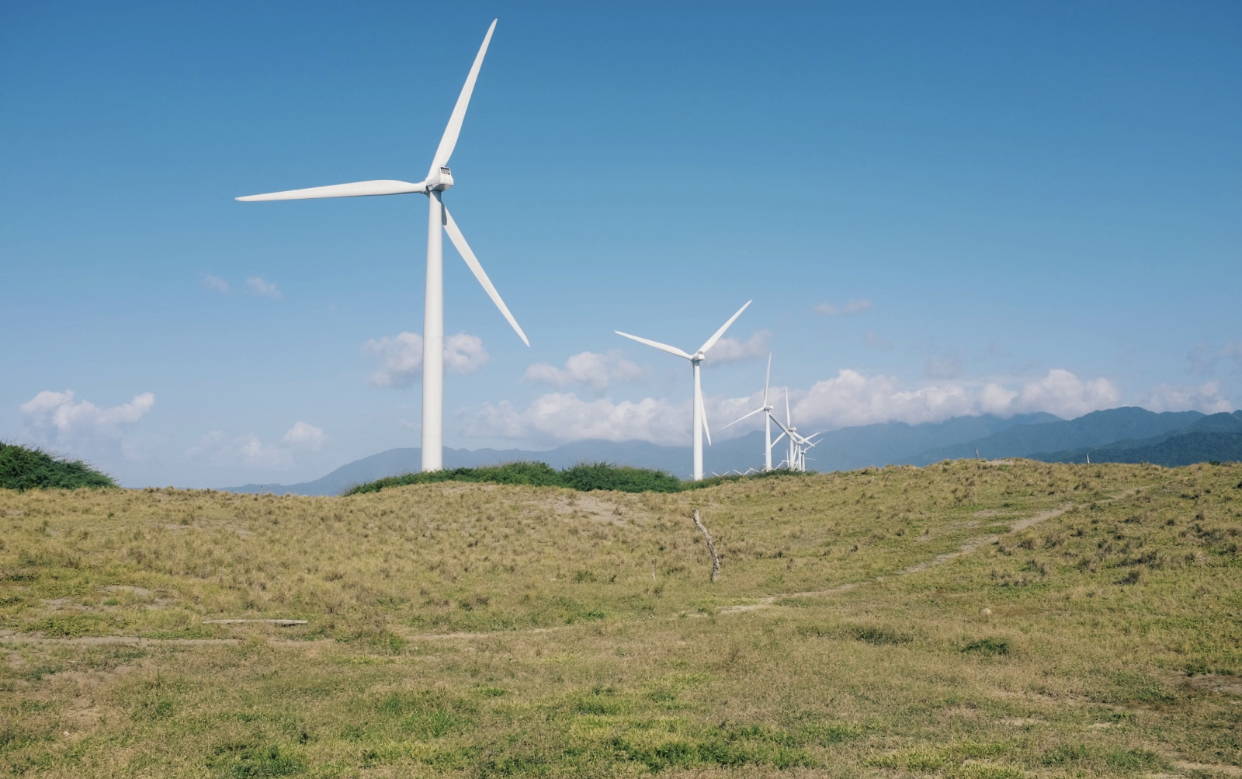 Together with our brand and store partners, we're reinventing the Online store industry
for the future – in a way that benefits our customers, our people and our planet.
So whatever you do – whatever we all do – let's make sure it's positive.